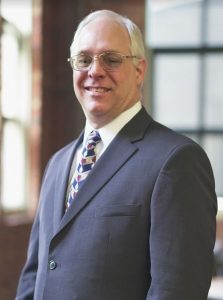 Steve Hullings, Sales Agent
585-797-5160
[email protected]
I have lived in the Penn Yan area for over 45 years. I am a 1984 graduate of Penn Yan Academy I'm married to my high school sweetheart of 33 years, together we have 5 children and 6 grandchildren. I worked in Rochester for 30 years in different capacities as a designer, surveyor and inspector. Working in these capacities I gained considerable knowledge pertaining to survey mapping and the mechanicals and infrastructure of houses. It was during this time that I found my love for real estate. My wife and I have been investing in real estate for about 20 years. We have purchased, sold, renovated and held many properties over that timeframe all within the Finger Lakes region.
I am currently working part-time at a multi-million-dollar power equipment company where I was formerly the store manager for over 2 years. I recently stepped down from that position to pursue my true passion as a real estate professional. As store manager my #1 goal was to make a cohesive team and correct inefficiencies. My plan as the store manager was to create unity and help each team member understand how their roll affected other departments. By having efficient processes and team unity the store increased its sales and profitability each year I was store manager.
I am privileged to be working alongside 2 extremely determined and hard-working women. Amanda Grover, Principal/Broker and Tammy Hullings, Sales Agent. Each of us have a very strong work ethic and an attention to detail mentality. Tammy and I will be working as a team under the direct supervision of Amanda. Together as a team our goal is to make your real estate experience as seamless and pleasurable as possible.
Outside of work I enjoy spending time with family, camping in the Catskill Mountains and being an avid Yankees fan.
I look forward to serving you.